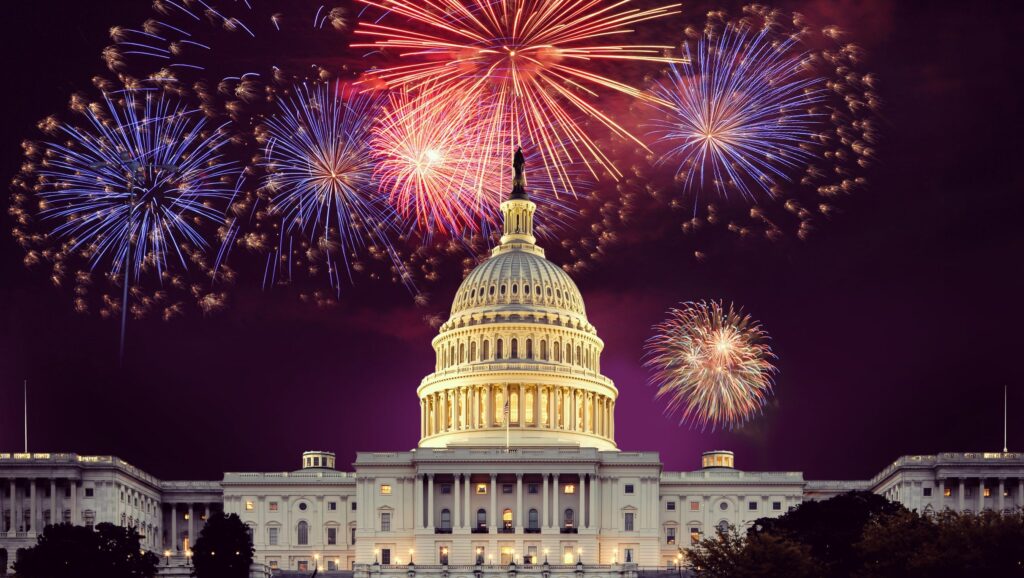 ---
SEE WHAT'S HAPPENING
---
KATHY GARRY BOWERS
Cheltenham Township, Jenkintown Borough & Springfield Township
KATHY BOWERS
Building a
Better Pennsylvania
for Every Citizen
Kitchen Table Values
I have spent my entire life in the 154th Legislative District- growing up in Glenside and graduating from Cheltenham High School. As a single parent of three daughters, I know the challenges our hardworking family members, friends & neighbors face every day.
When I'm elected, I will be fighting for what matters most in our community. Better jobs and economic opportunities for every family. Better education and vocational opportunities for the future of our children.
And, I am passionate about creating a level playing field for our single parents who struggle every day.
Fearless
Kathy represents all of us. She is an independent candidate who will fight for what is right for our community.
Experience
Kathy has taken on local government before. She fought her township to improve swimming pool safety & her school district to remediate mold.
Passion
Kathy has a passion for helping our single parents. Our Child Support & Divorce Laws need reform right now.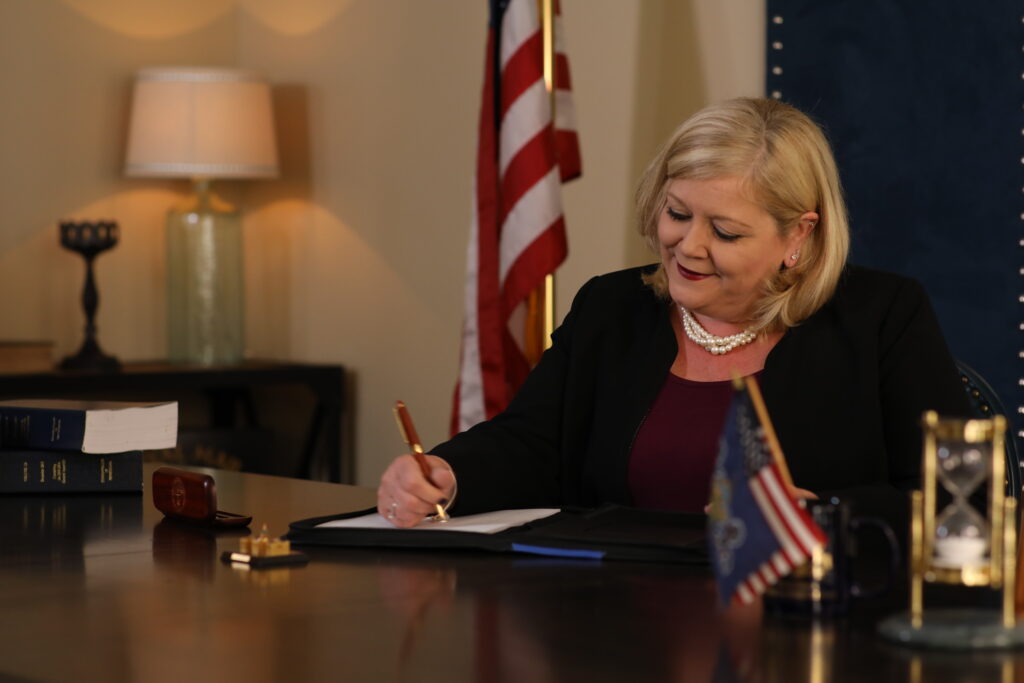 It is time to replace career politicians with one of us.

Kathy Garry Bowers
---
Volunteer Today
We're always looking for the community's support to help push our campaign further than we could ever imagine. Does that sound like you? Volunteer today and be a part of change.
Join our Cause
Join our team of hardworking everyday people who simply want a better world to live in. Where every voice is heard, every hand is held, and everyone is equal. You're invited to join our cause.