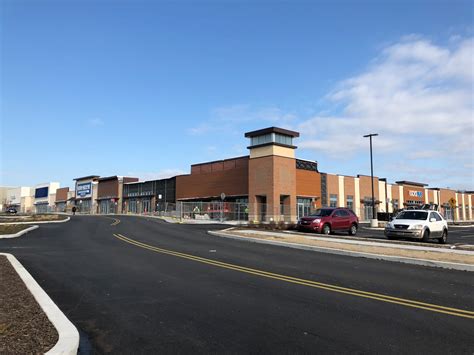 The residents of Cheltenham Township and the surrounding areas deserve better. Two years ago, the old Cheltenham Square Mall received a major makeover and re-opened as Greenleaf at Cheltenham. This should be a Crown Jewel in the area, a place where are families can gather again when Covid-19 (hopefully) gets behind us.
During a recent visit there, I was appalled to find that not only the nearly brand new parking lot was already in disrepair, but it is being used as a trash dump. Disgusted, I took some photos. They are not pretty.
I contacted the Developer and Property Management Firm. As a result of my inquiry, I received an email informing me that three 20-foot dumpsters were required to remove among other things, BBQ grills, baby strollers and construction waste. What an admission, our Crown Jewel is being used as a dump site and nobody noticed.
Where were our local Elected Officials while this was going on? Shouldn't this be their responsibility to ensure a safe and clean business environment for our residents?
This is an example of the results I will deliver when you send me to Harrisburg. To be continued.